$

22,000.00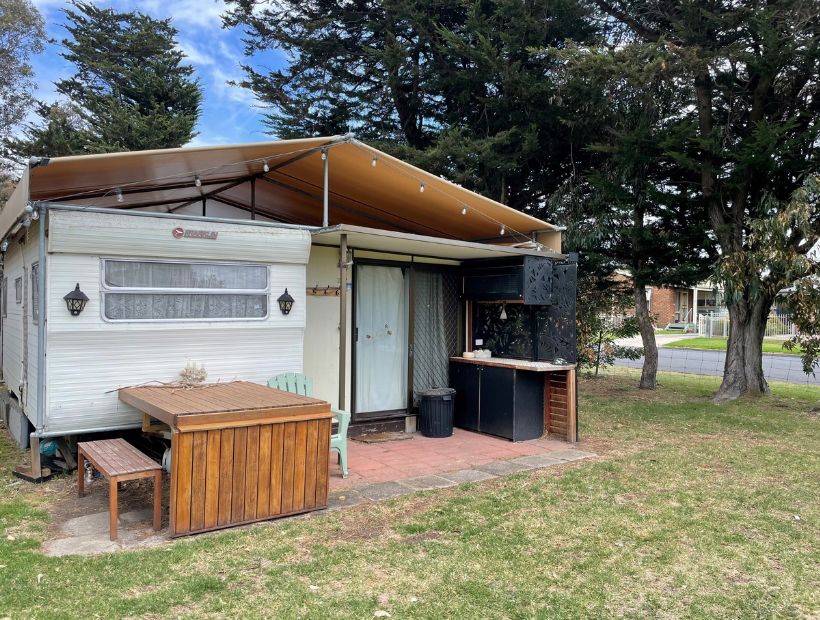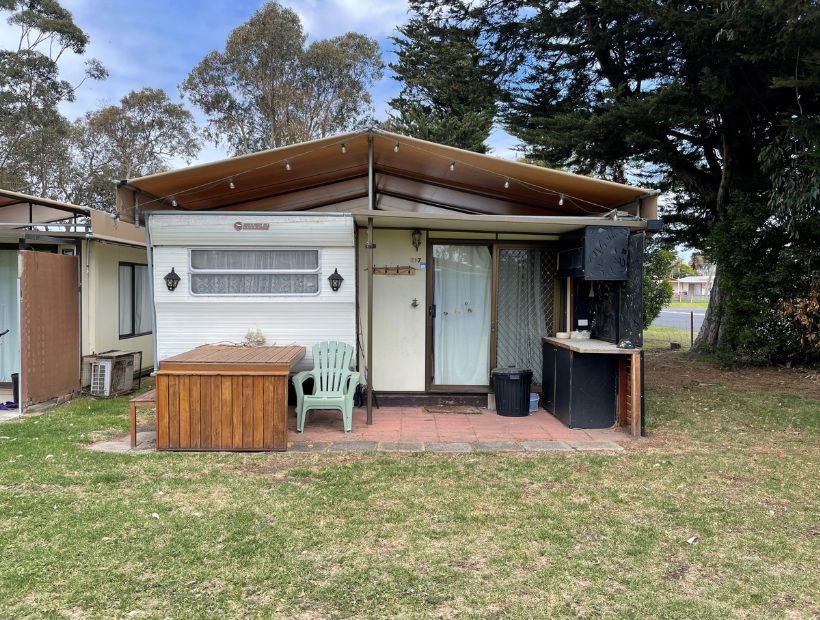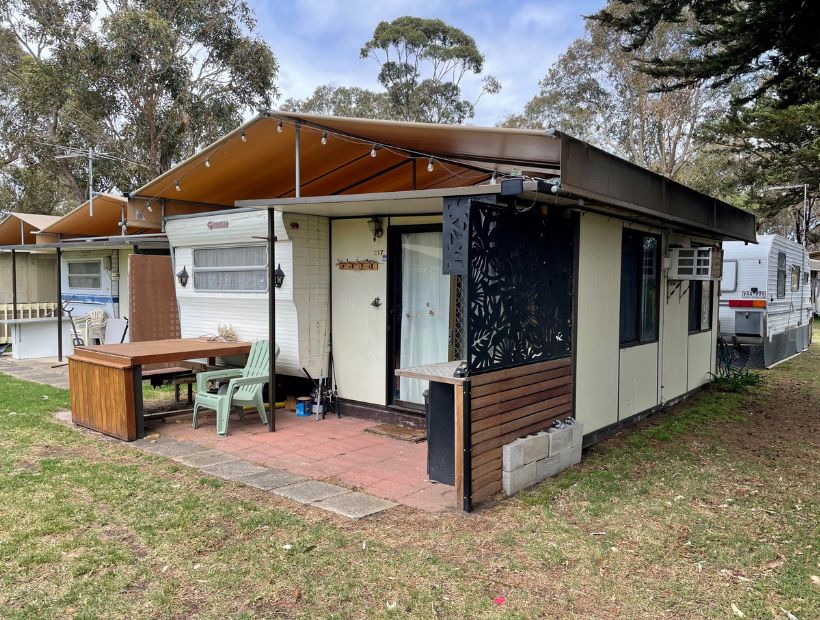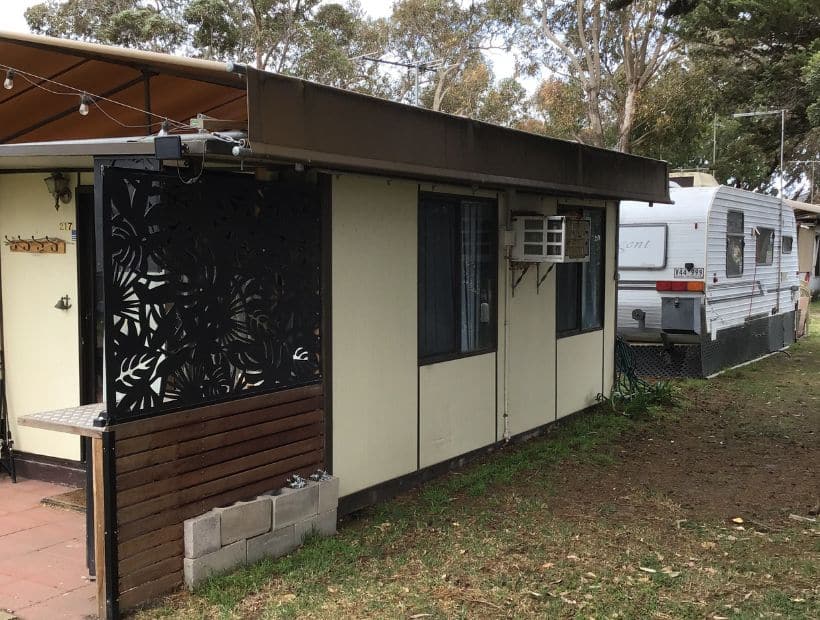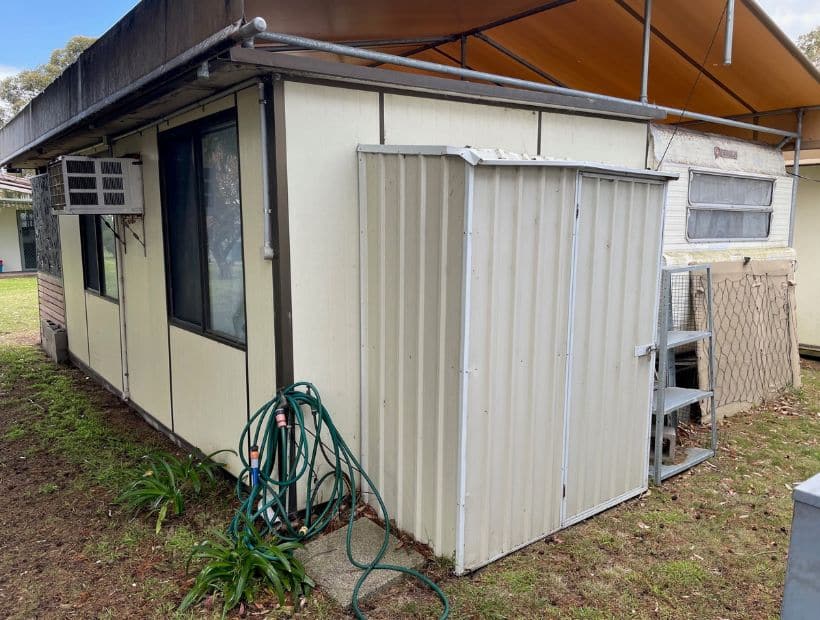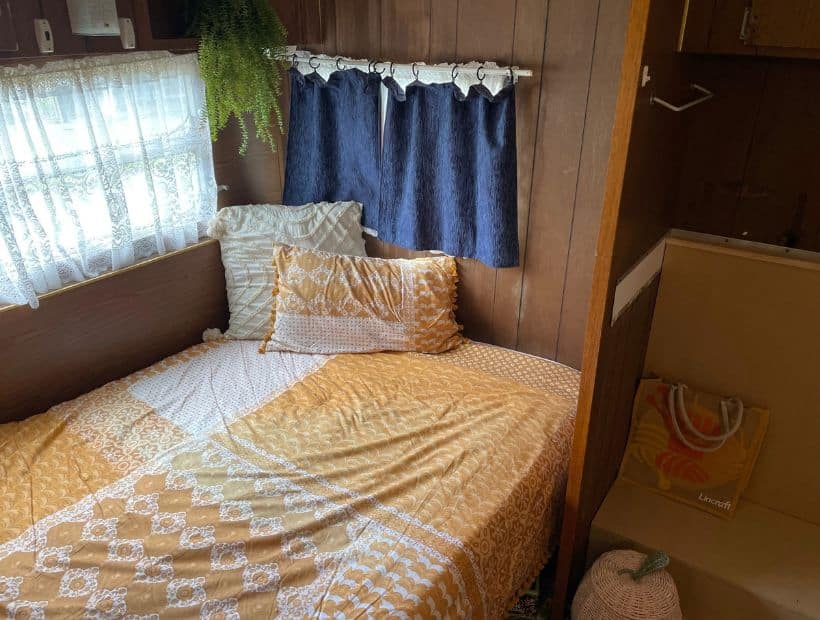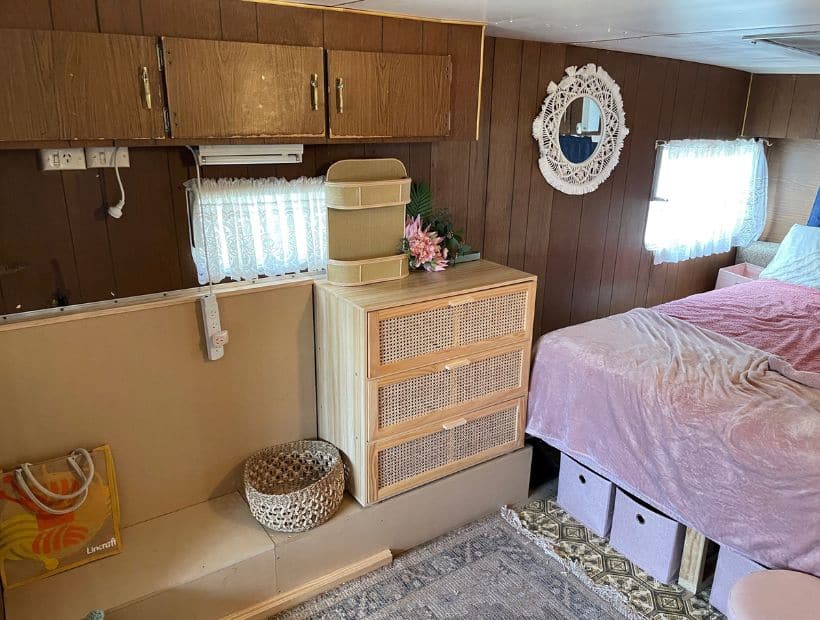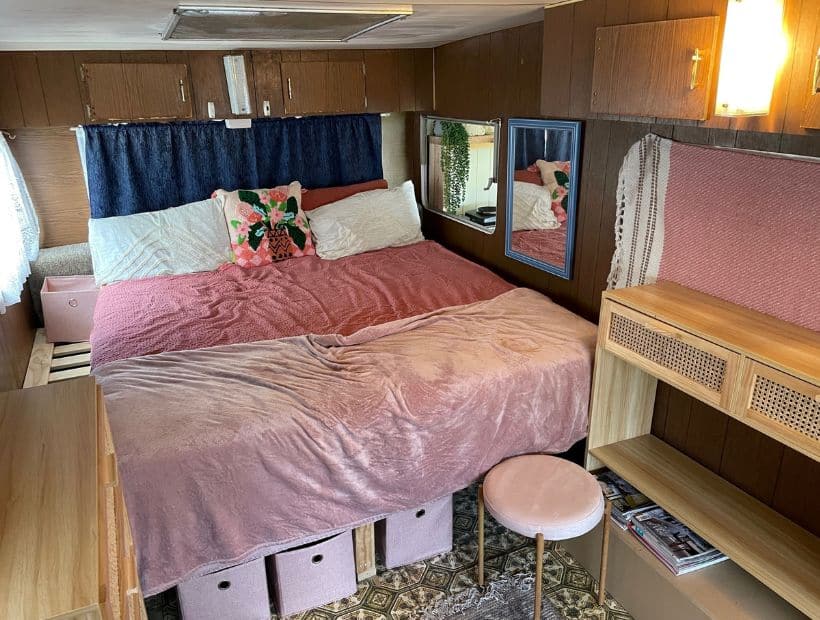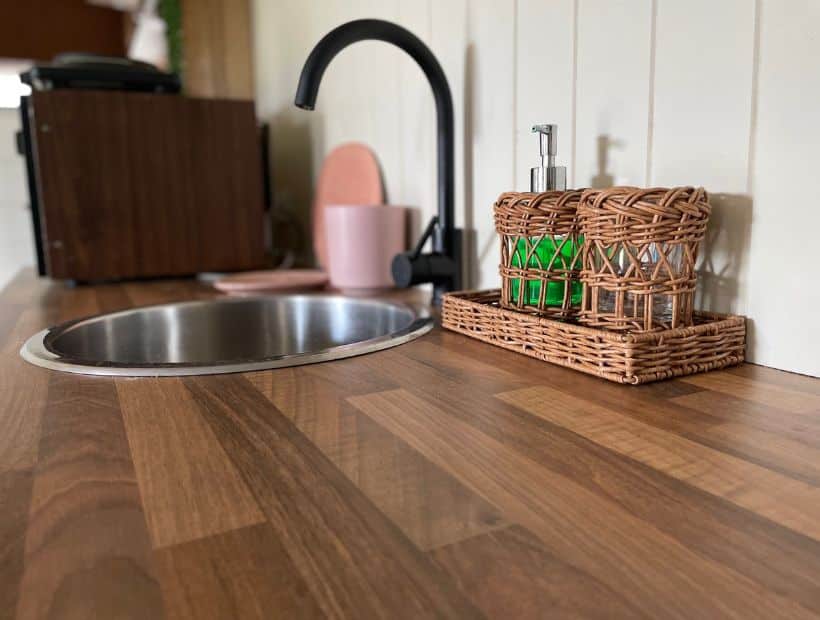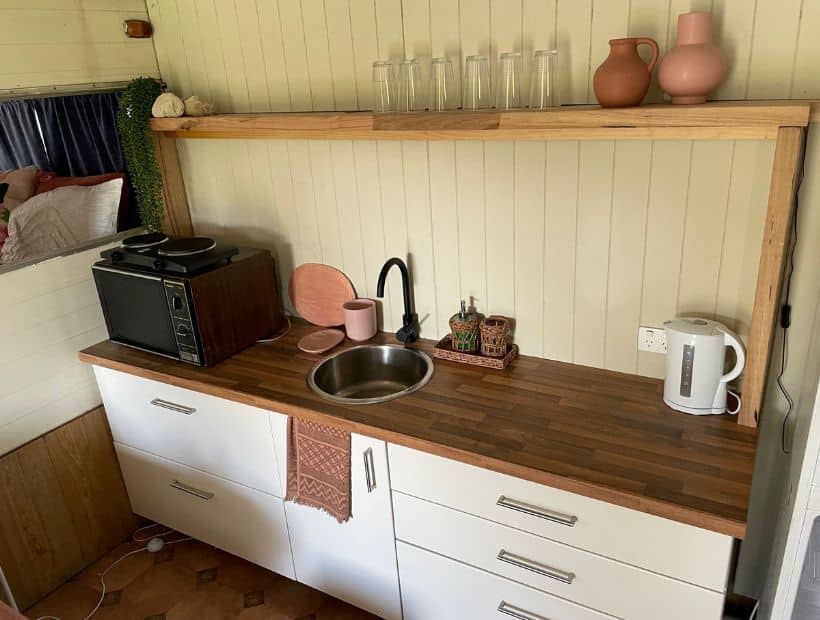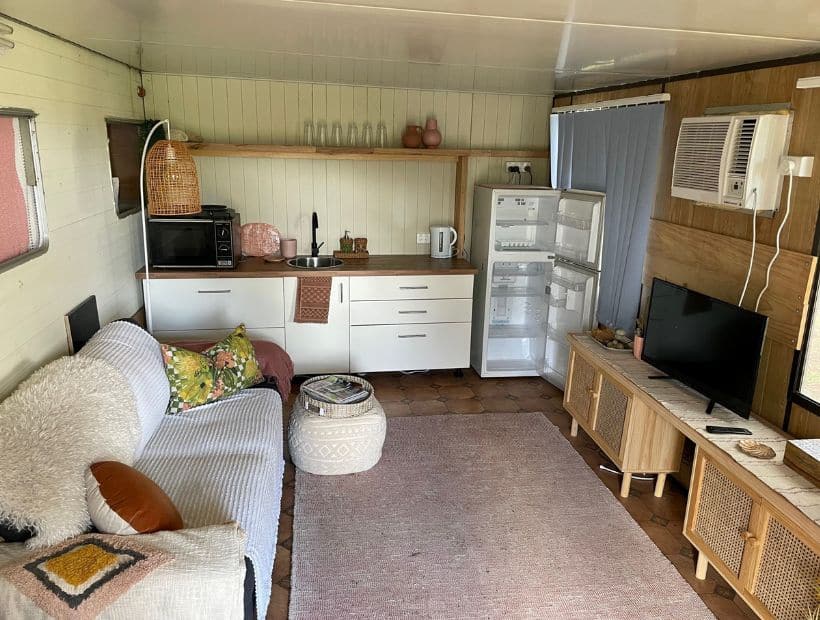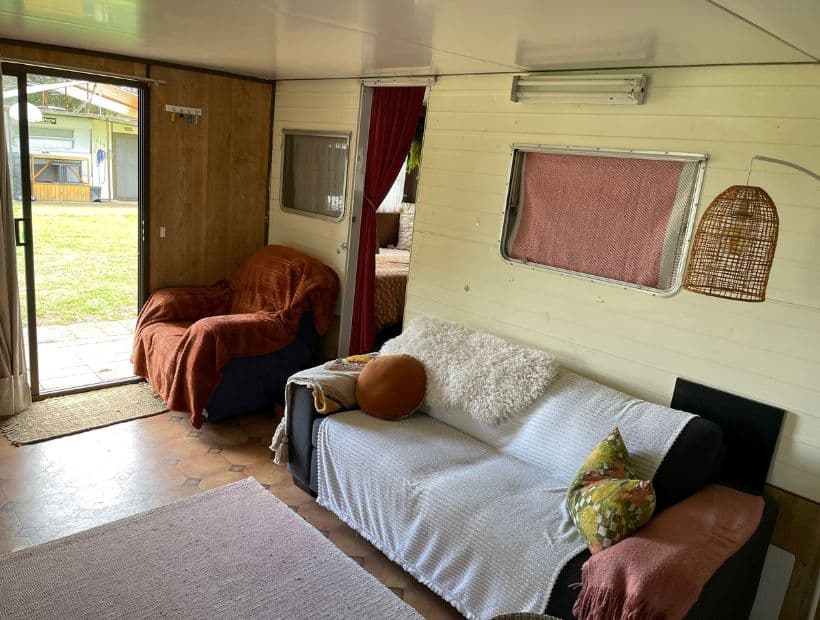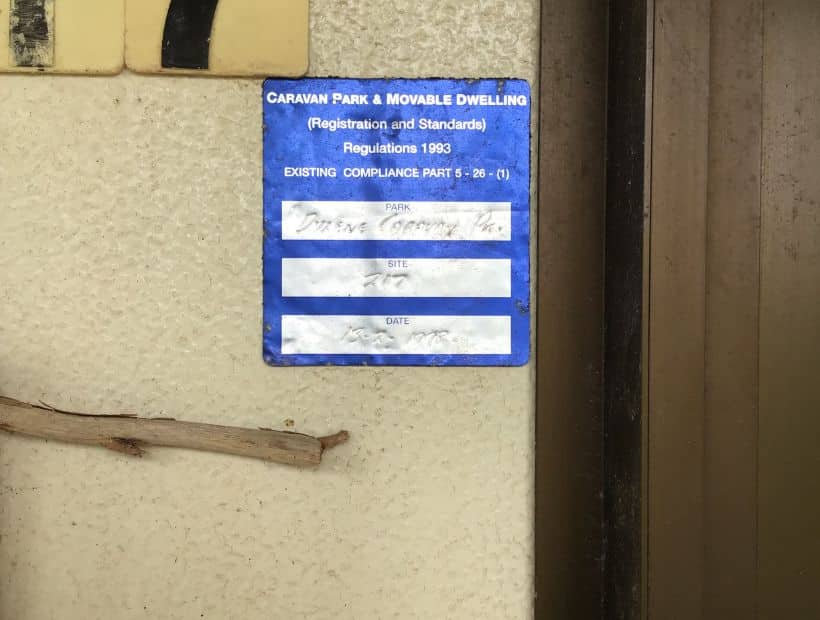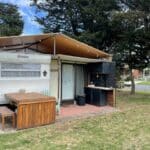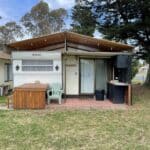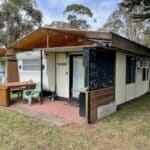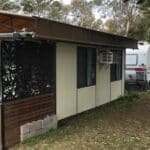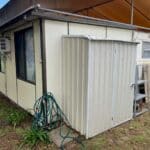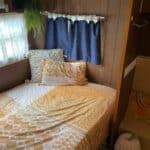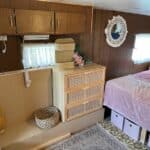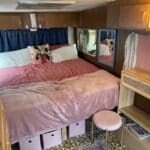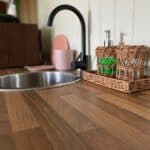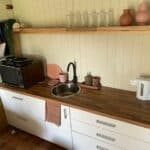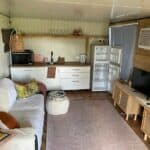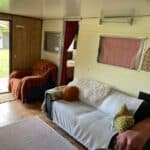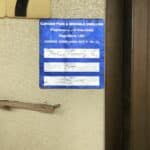 Site 120 – Dylene Holiday Park, Portarlington
Imagine a charming holiday van nestled at the end of a tranquil court in a picturesque holiday park. The van is a vision of cleanliness and tidiness and boasts a neat patio area inviting you to enjoy the fresh sea breeze that is only a one-minute stroll away where the soft sand beckons you to unwind and enjoy your getaway.
As you step inside, you are greeted by a cosy and well organised interior with a compact kitchen but efficient featuring up to date appliances.
Internal updated Kitchen
King size bed and a Double bed
 Electric Hotplates
Clean and Tidy
Built in outdoor table
1 minute stroll to the Beach
Ample storage with a lockable shed
Enquire today! (03)5259 2873
**Site Fees apply. Not suitable for permanent living. subject to Annual Agreement with a maximum of 140 nights in any 12-month period with no more than 45 nights consecutively.