$

45,000.00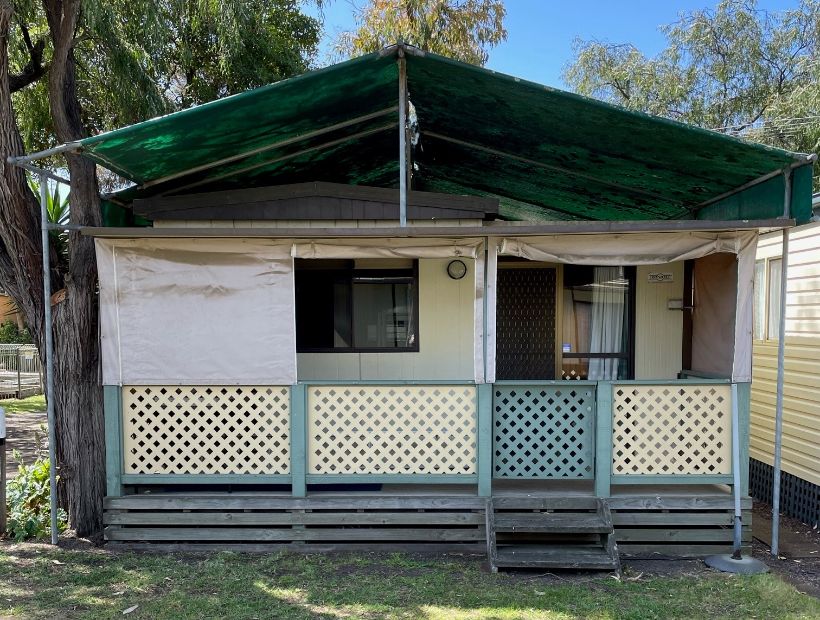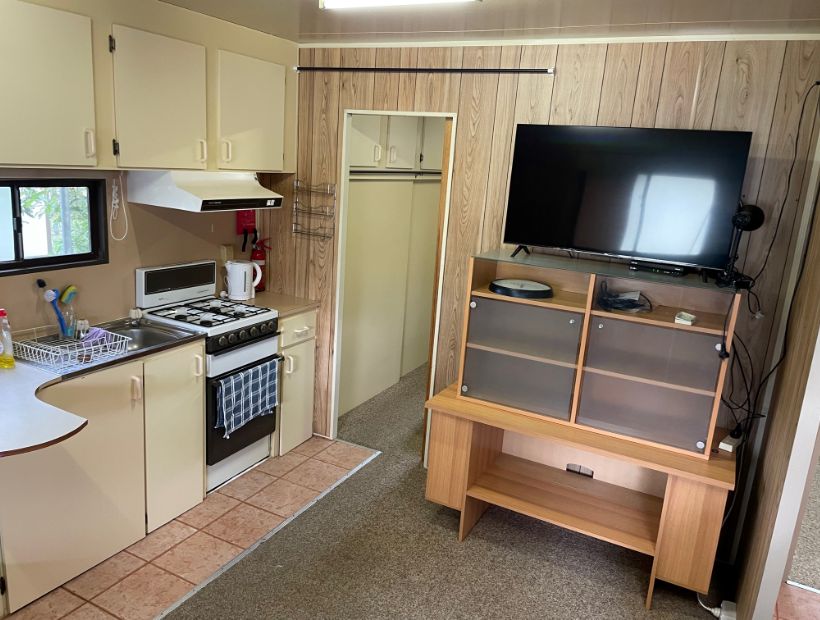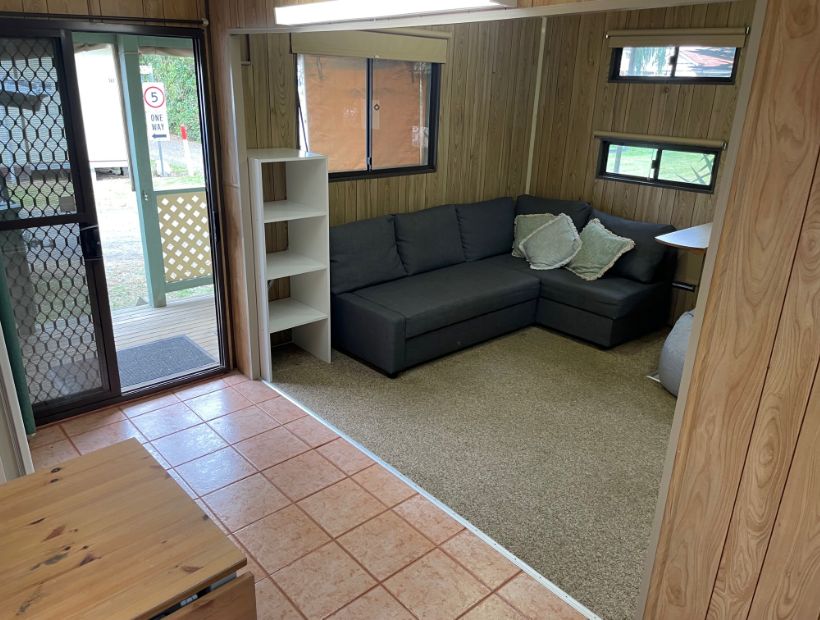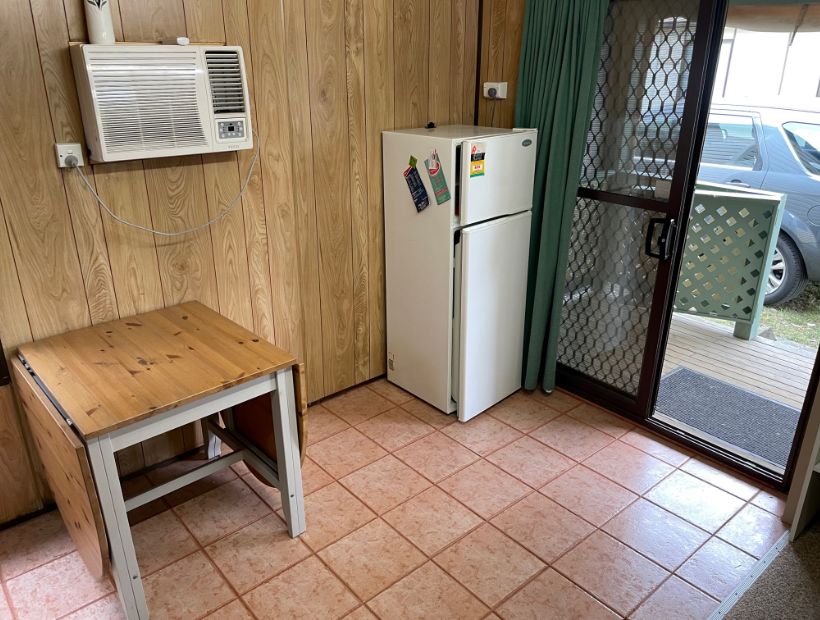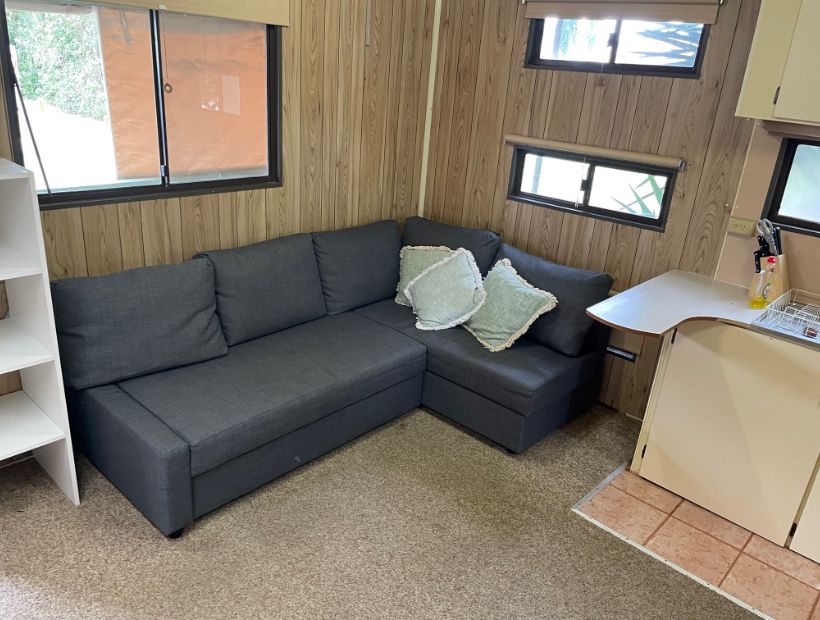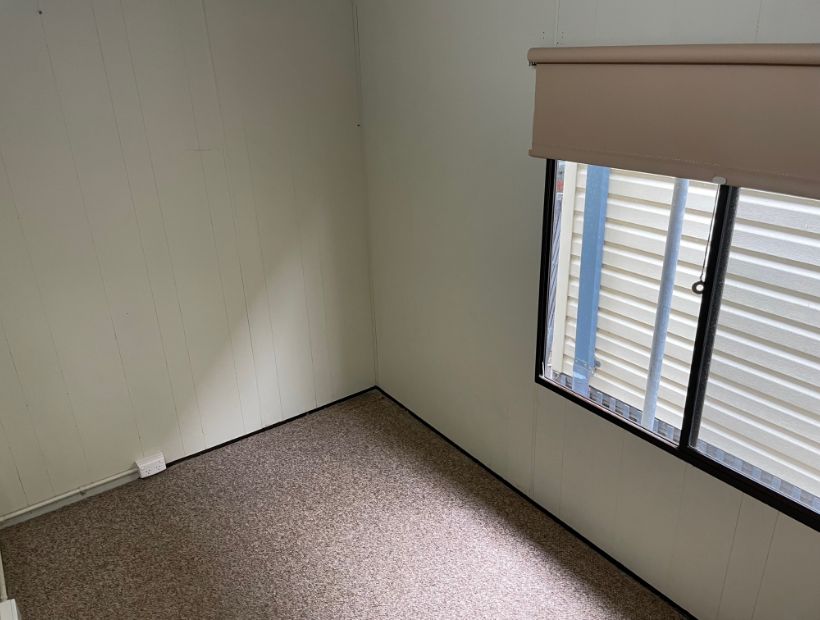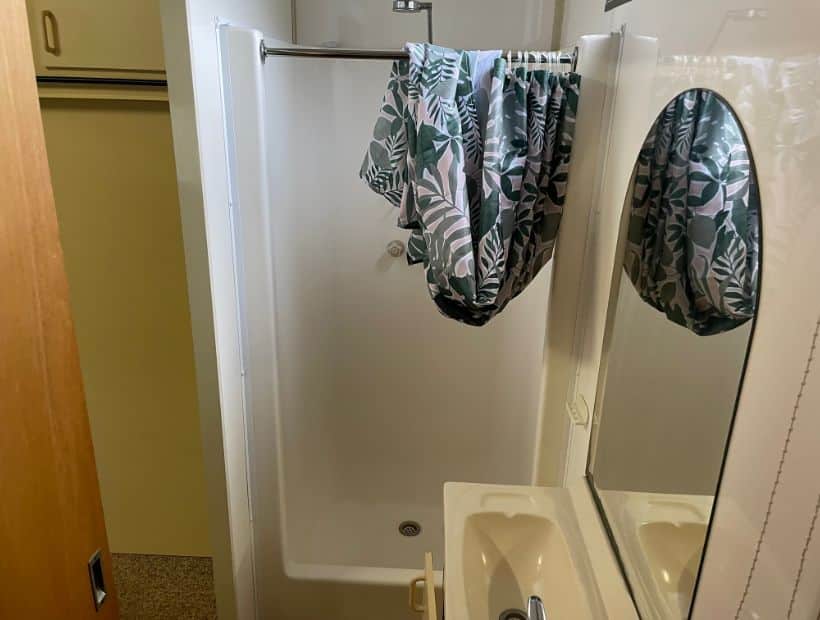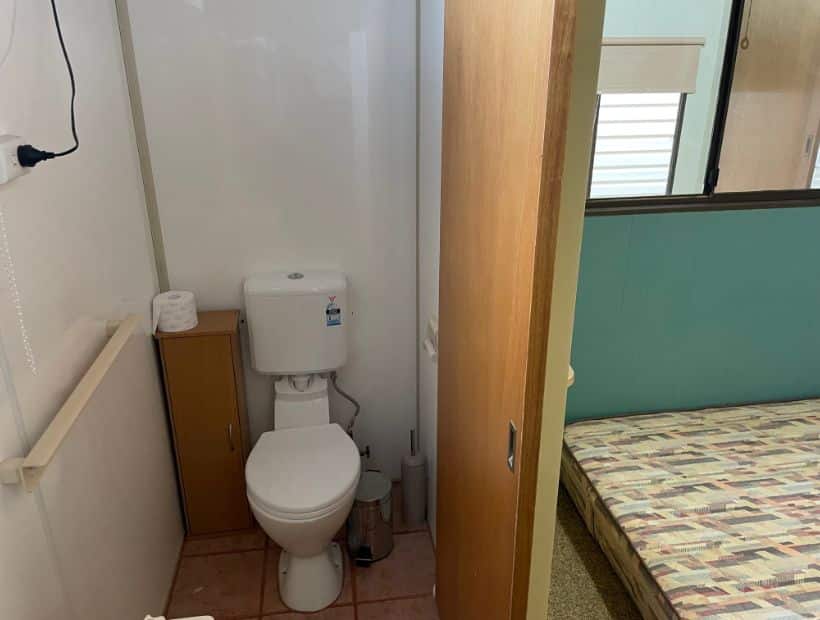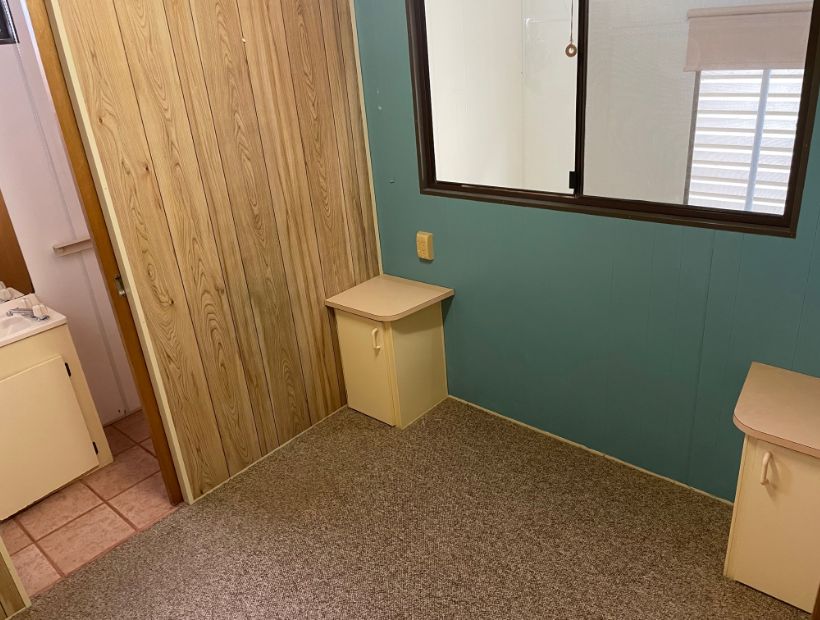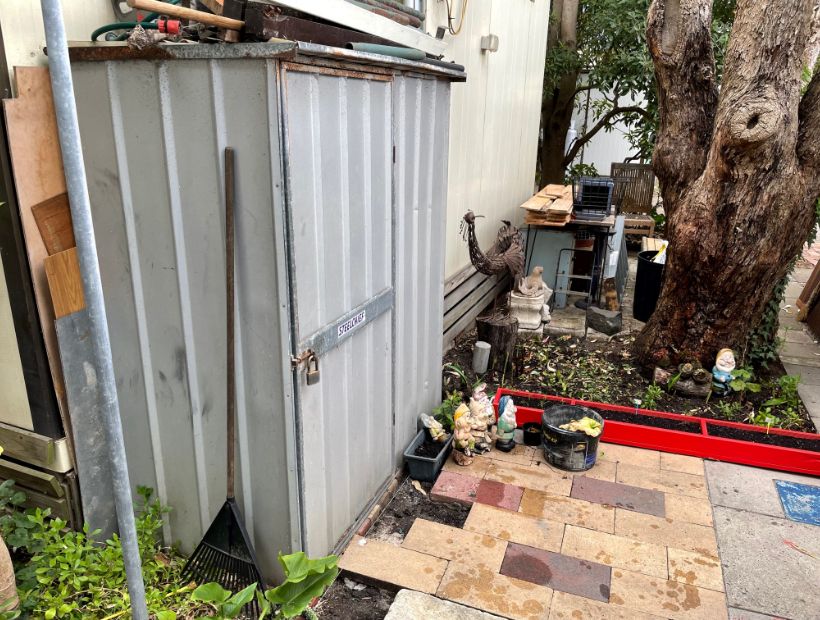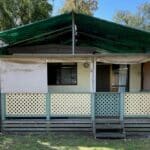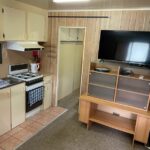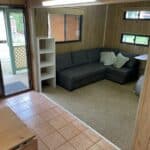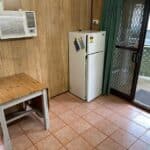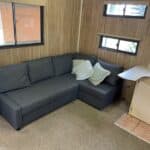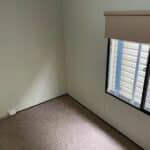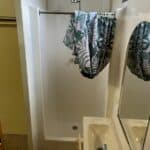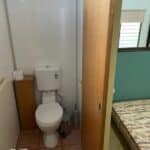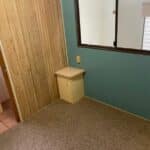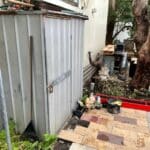 Site 64 – Dylene Holiday Park, Portarlington
Welcome to this charming holiday cabin nestled within Dylene Holiday Park. This delightful retro cabin offers a cosy and inviting atmosphere for your getaway, accommodating up to 6 people comfortably. Located just a stones throw away from both essential amenities and the pristine beach, it promises the perfect blend of convenience and relaxation. As you step inside, you'll find a lovely interior with an internal bathroom and well-equipped kitchen for your convenience. Another highlight of this cabin is its external decked verandah where you can unwind and relax in the natural surroundings.
Sleeps 5-6 people
Close to amenities
Short stroll to the beach
Bathroom
Air Conditioning system
External decked verandah
Retro design
Enquire today! (03)5259 2873
**Site Fees apply. Not suitable for permanent living. subject to Annual Agreement with a maximum of 140 nights in any 12-month period with no more than 45 nights consecutively.