The magnificent Swan Valley is arguably one Western Australia's top tourist draw-cards.
A quick browse of the internet, and you'll quickly see why a trip to this stunning region, just East of Perth, should be on your bucket list of places to visit.
Boasting a rich fusion of history, wine, gourmet food and fresh produce, art, stunning natural bushland, and wildlife, the region truly has something for everyone to enjoy. The biggest issue you'll have when visiting is deciding how to fit it all in! In this article we've put together our top things to do whilst visiting the Western Australia's Swan Valley.
1. Explore the Swan Valley Wine Trail
Did you know the Swan Valley boasts some of the oldest vineyards and wineries in Western Australia and second oldest in Australia? This region specialises in producing Verdelho, Chenin Blanc, Chardonnay, Cabernet and Shiraz varieties of grape and is also renowned for its fortified wines. The region is also becoming known for its quality breweries, cideries and distilleries. Learn all of this whilst titillating your taste buds from a choice of themed trails focusing on fine wines to craft beers.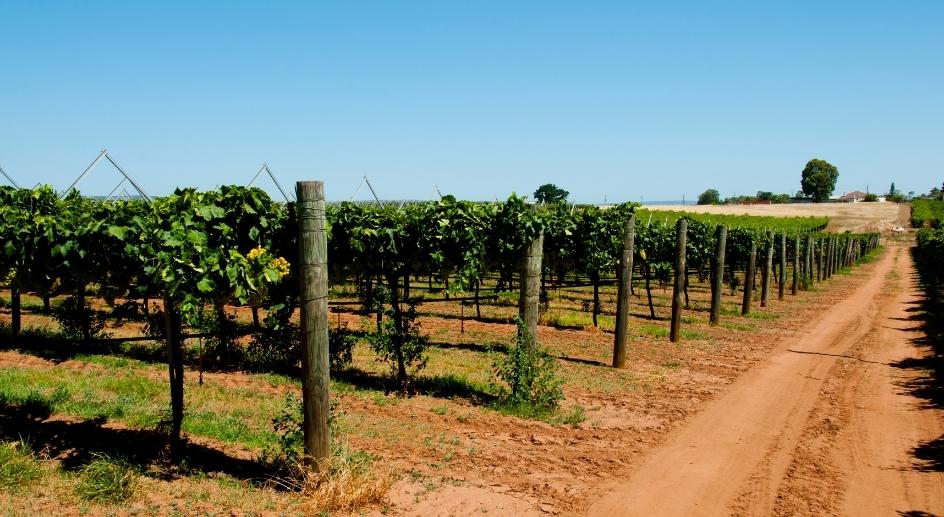 2. Sample some gourmet Chocolate
If you're traveling with a sweet tooth, you're sure to earn big points for suggesting a visit to one (or all) of the gourmet chocolateries in the area. Sample your way through a delectable range of chocolates, baked goods, and beverages. Some of the most popular outlets include the Margaret River Chocolate Factory, Mondo Nougat and Chocolate, and Whistler's Chocolate Co. FYI, calories don't count when you're on holiday!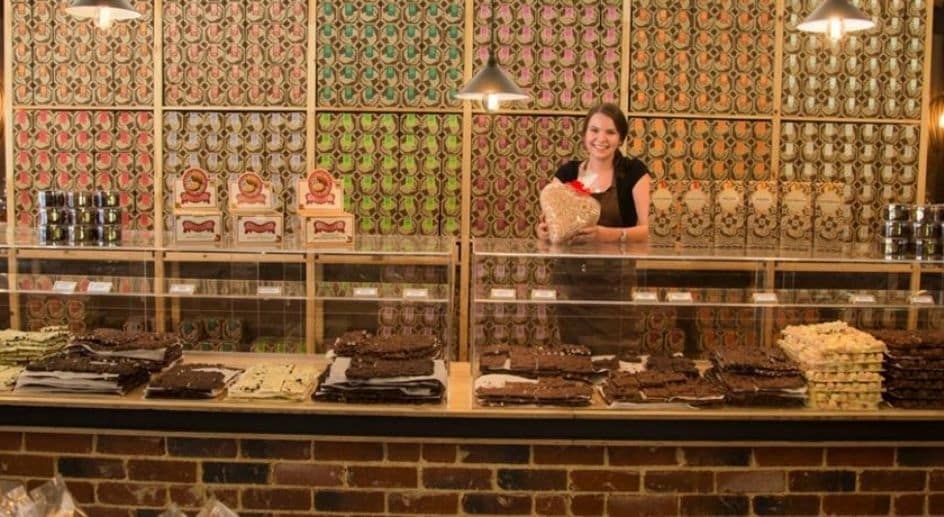 3. Meet the local wildlife
Take the family and spend the day at one of the many animal parks around the area. Visit the Caversham Wildlife Park or the West Australian Reptile Park to get up close and personal with our unique and fascinating Australian wildlife. The kids will also love getting close to cute and cuddly farm animals at popular petting zoo Swan Valley Cuddly Animal Farm.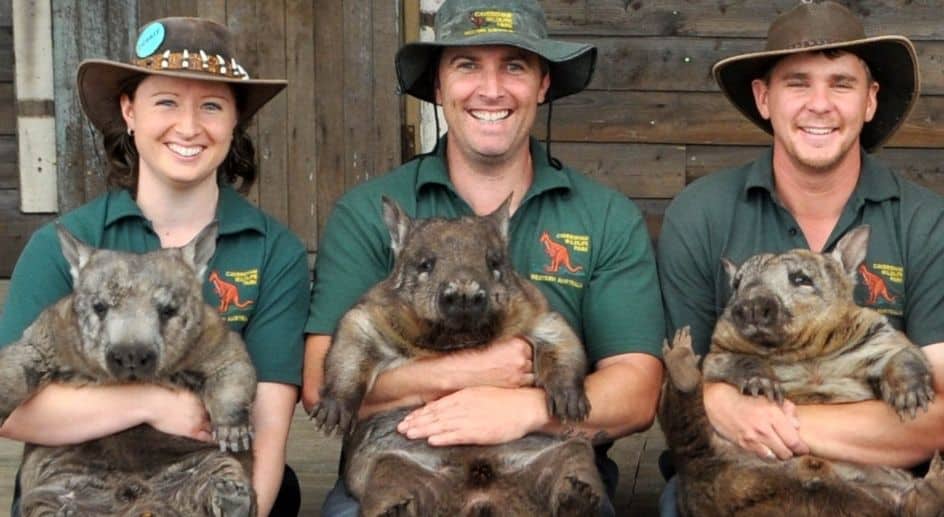 4. Take a heritage walk through Guildford
If you love a bit of colonial history, you'll love the little village of Guildford, which is best explored on foot. Get your walking shoes on and discover the numerous fascinating historic buildings, quaint stores and pubs around town. Enjoy one of four heritage walk trails each taking between 20 and 75 minutes to complete – perhaps a bit longer if you stop for cake and Devonshire tea along the way. The trails start and finish at the Old Guildford Courthouse (now home of the Swan Valley Visitor Centre).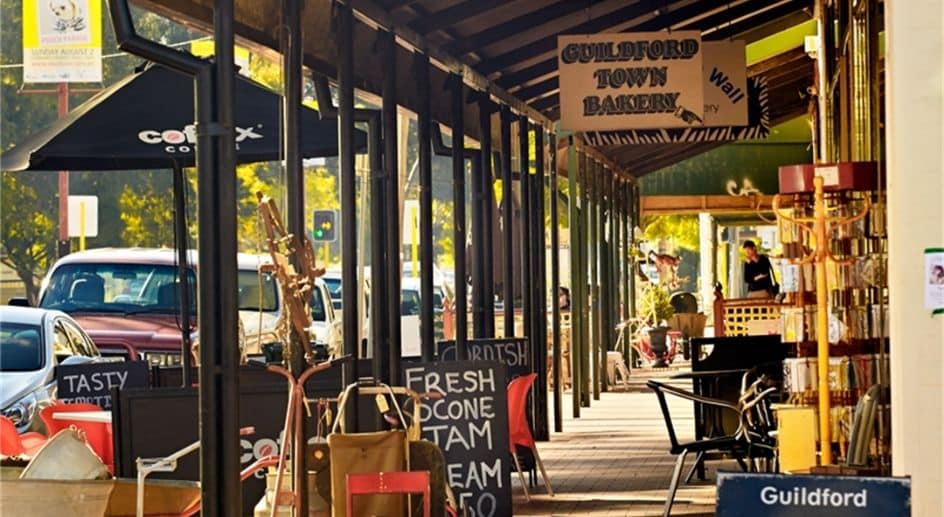 5.Enjoy a picnic along the Swan River foreshore
Enjoy the Swan Valley's fabulous weather and fresh air at one of the many stunning parks in the area. Pack a picnic basket, a Frisbee or game of petanque and make a day of it. There are plenty of parks to choose from including Woodbridge Riverside Park, Yagan Memorial Park, and Lilac Hill Park to name a few. If you're visiting in Winter or after heavy rain in Summer, Bells Rapids Park is worth a visit. Here, there is a walk bridge spanning the Swan River over the white water rapids. Pair your picnic with a bushwalk for the perfect day out.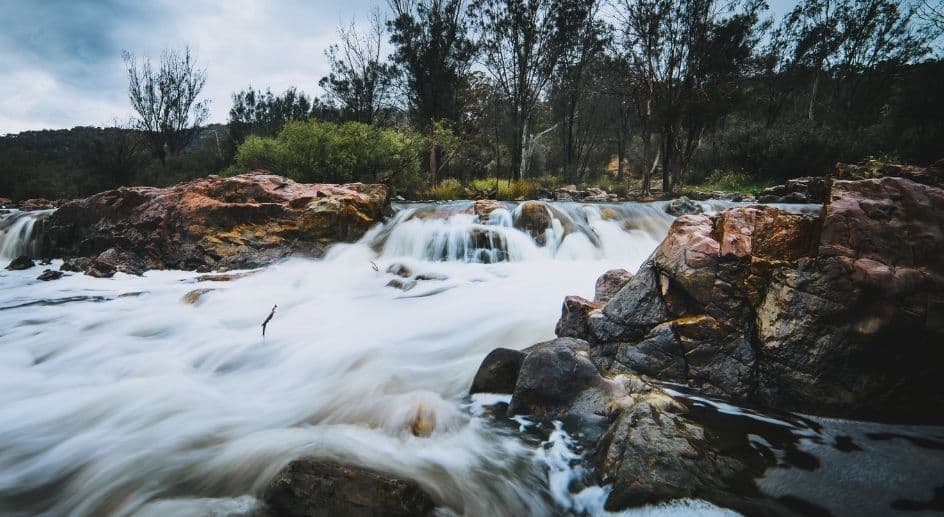 Inspired by the many attractions in the Swan Valley and need accommodation nearby?
BIG4 Perth Midland Tourist Park offers a variety of quality accommodation to suit all budgets. Whenever you want to explore Perth, the Swan Valley, or Perth Hills, BIG4 Perth Midland Tourist Park's friendly and helpful staff will make sure your stay is comfortable and one to remember.
Have you booked your next holiday yet?
It's time to stop dreaming and start planning your next adventure with Hampshire Holidays.