Mother's Day Holiday Ideas 
Mother's Day is coming up and what better way to show Mum how much you appreciate her than by treating her to a relaxing and fun weekend away? A getaway to a Hampshire holiday park could be a perfect opportunity to surprise Mum with precious time away to unwind and reconnect. Need ideas? Here are some of our top suggestions to make this Mother's Day unforgettable: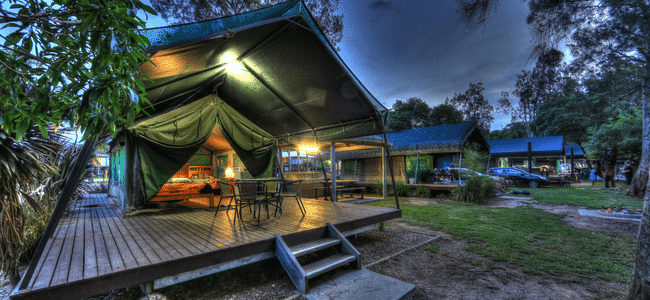 Glamping
If Mum isn't quite up for roughing it in a tent, glamping is the perfect solution. Imagine a cosy tent with all the comforts of home, but surrounded by the beauty of nature. With options ranging from cosy bell tents to spacious yurts, glamping offers the best of both worlds.
Looking to book a glamping weekend away? Check out the spacious safari tents at BIG4 Nelligen Holiday Park in Nelligen, on the South Coast of New South Wales.
Hiking

Whether your Mum is an experienced hiker or just enjoys a good stroll, there are plenty of scenic nature walks to enjoy in and around the fabulous locations of our holiday parks. Explore hidden trails, admire breath-taking views, and breathe in the fresh air. It's the perfect way to reconnect with nature and each other.
Whether Mum prefers the sandy beaches and coastal trails or leisurely walks through carefully curated botanical gardens, our Hampshire Holiday parks are located across a range of stunning locations from coast to country with something for every holidaymaker.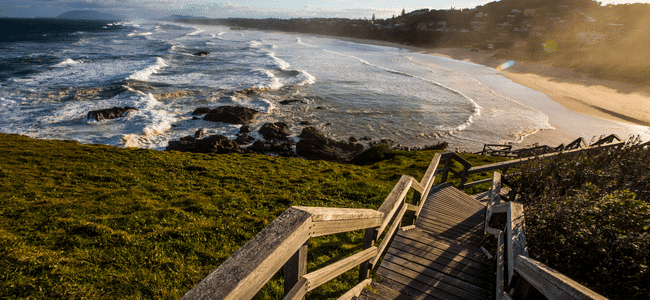 Firepits and Toasted Marshmallows
Now that the weather is starting to cool down, it's a great time of the year to end your days spent in nature with a relaxing camp fire under the stars. Toast marshmallows and make delicious s'mores with your loved ones. It's the perfect way to unwind, share stories, and create precious memories with your Mum.
Check out Batemans Bay Marina Resort where the whole family can enjoy a fabulous weekend sampling the amazing seafood and offerings of Batemans Bay by day and enjoy quality family time toasting marshmallows by the fire at one of the firepits.
A Picnic Or Lunch Out
A picnic is a classic way to spend time with Mum while enjoying the great outdoors. Grab a blanket, prepare some delicious snacks, pack a bottle of bubbles, and head to a picturesque spot to relax and savour the moment.
Not that organised? Why not treat Mum to lunch out. A yummy lunch and live music at the Camel Rock Brewery at BIG4 Wallaga Lake Holiday Park is always a winning option! Enjoy their scrumptious American Style menu, a glass of wine or craft beer while taking in the fun, laid back atmosphere.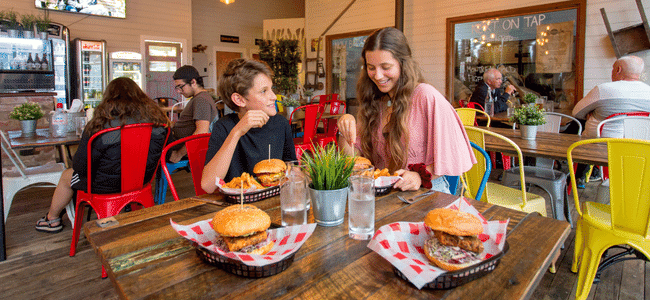 Make it an extra special Mother's Day this year! Surprise Mum with a unique and memorable getaway that will leave the whole family feeling connected, refreshed, and recharged. We still have some availability across our parks, but don't delay! Get planning Mum's perfect weekend away now! Check out our current special offers or find a Hampshire Holiday Park near you.